Don't take refuge in the false security of consensus.
-Christopher Hitchens
---
Dura Lex,Sed Lex
~~~~~~~~~~~~~~~~~
Discord for anything Mirage related:
Lexzeyfer#8932
Reglas del juego en español:
viewtopic.php?f=6&t=2679
---
Posts: 144
Joined: Sun Mar 19, 2017 12:58 pm
Location: Sabah, Malaysia
:O
Attachments

tenor.gif (809.81 KiB) Viewed 8433 times
hehehe
---
Posts: 94
Joined: Sat May 20, 2017 12:11 am
Location: Im FreedomPlz, i was high when i singup on forums, i mistake my name with my brothers one :/
Contact: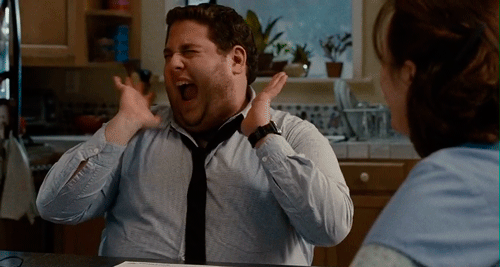 FreedomPlz
for all!
---
All aboard the hype train! Chaca-chaca-chaca-chaca-chaca-chaca-chaca-chaca-HYPE-HYPEEEE
Squidboy, Your Official News Reporter, Mirage Memer and bot hunter!!
Join my guild: the ₱otIR! (₱aladins of the Inked Realm)
---
Personally, I'm really looking forward to the new elemental system. It will make way for sidegrades of weapons so instead of having a boring weapon hierarchy you can have sidegrades and a much larger variety of weapons!
---
The last Jedi,
ROARnaldinho Gaúcho...
---
This update seems like it will bring a lot of variety in to the equipment and character which is always a nice addition.

Do you have a release time frame for this update?
---
Thanks u a lot for this.

I love every change u will made, 10/10.
---
Yea these things will be cool <3
Can you give us approximate date of it?
https://www.youtube.com/playlist?list=P ... UN1E0IpalV
---
---
Who is online
Users browsing this forum: No registered users and 2 guests